since its creation, Firalis has been awarded for and contributed in
100+ clinical and pre-clinical research projects in biomarkers,
playing a leading role towards the setting of industry gold standards
for the discovery, development and qualification of
novel biomarkers for clinical and pre-clinical applications!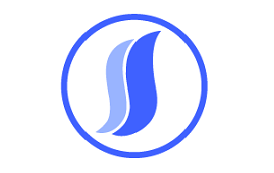 Firalis has a comprehensive range of know-how for biomarker discovery up to clinical qualification, develops and commercializes biomarker tests, RUO and IVD tools.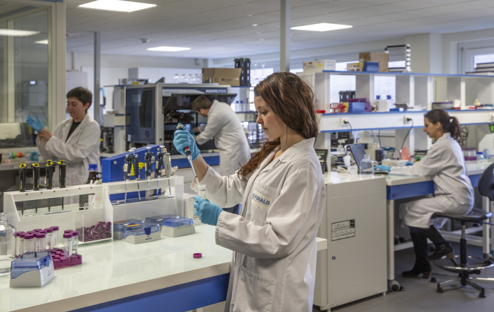 Firalis projects target qualification of biomarkers  for various clinical applications.
As the initiator of SAFE-T consortium, Firalis validates and develops biomarker panels, following strictly EMA and FDA directions.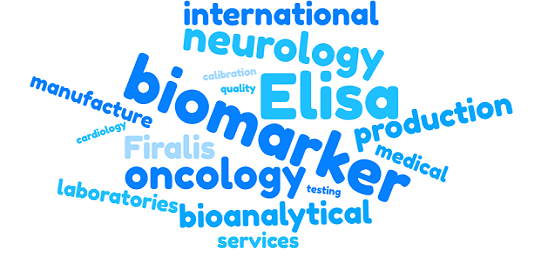 Our production facilities are GMP compliant, certified "ISO 13485" for medical device manufacture, and "ISO 17025",
being the most important quality standard
for calibration and testing.